Over 20,000 organizations and over half a million businesses around the world use Crmsoftware.
Have complete control over your brand
Set up new landing pages for your web pages without altering the distinctive look of your brand, removing the Crmsoftware logo, customizing menus, CSS, and JS.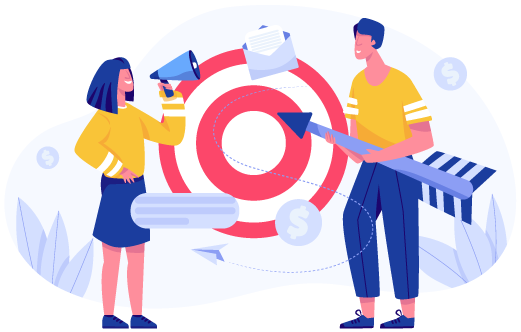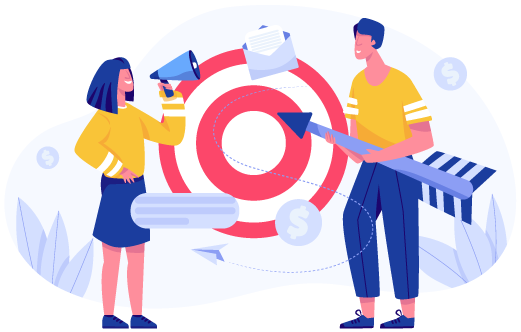 Designed to assist 6- and 7-figure agencies that are looking to scale.
Linktree is designed for influencers, celebrities, and social media agencies. CRMsoftware is made for agencies.
Design complex systems for complex marketing funnels.
Create full marketing funnels that capture, nurture, and convert more leads into paying customers. Your marketing activities needn't stop once they click on the link in your social media bio.
CRM software makes it easy to retain them until they are prepared to purchase by lead nurturing, appointment automation, outbound calling, analytics, and much more.
No credit card required. No trial period.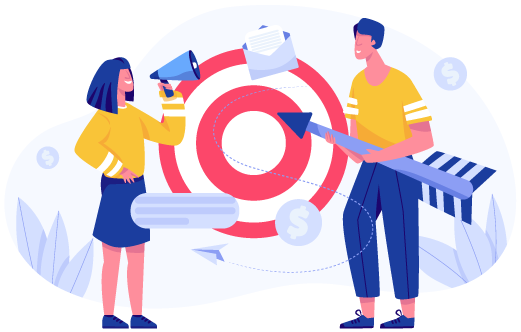 Combine your costs and manage your agency's needs with a marketing tool that manages everything in one. Linktree is just another feature of a larger marketing bundle.
Establish new revenue streams like those found with SaaS.
Linktree allows you to set up payment links. With Crmsoftware, you can create SaaS-like revenue streams, complete with different pricing plans.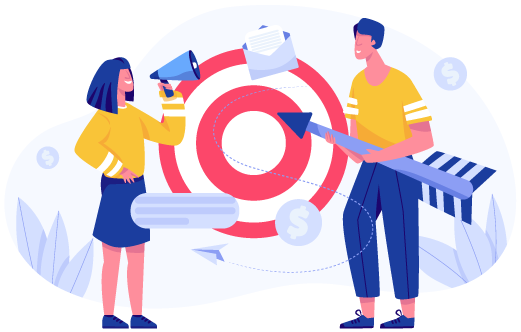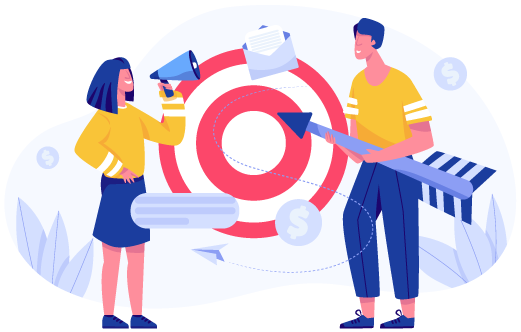 The support is fast, friendly, and helpful when you need it.
Get quick, friendly, and thorough assistance from us whenever you need help with email, phone, or Facebook calls. We have concierge migrations in addition to having a large, free Facebook community.
You need an all-in-one platform that accommodates your workforce's needs at an introductory price that doesn't break your budget. It has the features listed below:
Entrepeneurs and digital agencies
have a genuine opportunity.
No credit card required. No trial period.