Over 20,000 organizations and over half a million businesses around the world use Crmsoftware.
CRMsoftware makes it simple to get things done. In addition, many of CRMsoftware's built-in features would require an addition program and more money using HubSpot.
HubSpot is an excellent choice for certified professionals, or if an expert saw fit to configure your website at a high price for you. Otherwise, you don't need to make effective use of HubSpot.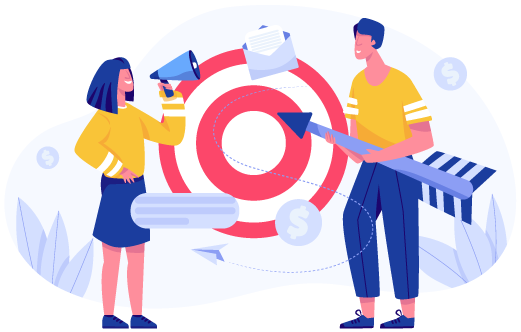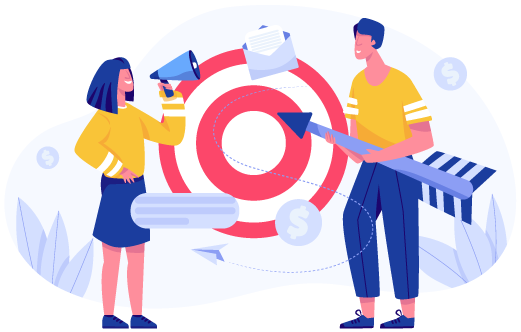 Manage sales & marketing activities and tasks a single platform.
CRM software has everything, from  highly successful landing pages, forms, automated calendars, and inbound calls all the way through to messaging leads by way of calls, SMS messages, emails, Messenger, all the way to a payment and account management option.
You can also use Crmsoftware to set up landing pages, webinar funnels, automatically follow-up visitors, and schedule appointments.
Create your own SaaS Revenue stream.
Create your own SaaS features and pricing plans using CRM software's drag-and-drop interface and no-code environment.
You have complete control over the design of your website. This means you can create subscription services for your agency, and charge customers on a license, metered-based, usage basis, or even by resorting to a free trial offer.
No credit card required. No trial period.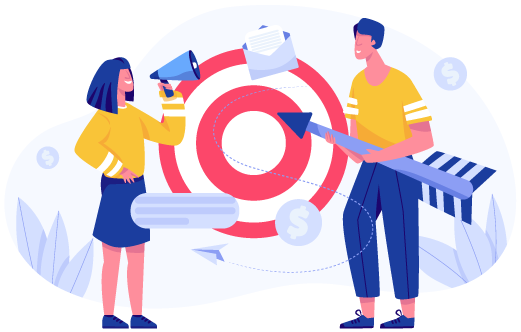 Have two-way SMS features.
If using HubSpot, you can only send broadcast SMS messages. Crmsoftware allows you to send not only sms messages from clients and leads, but also Facebook messages, Instagram DMs, Google Business messages, and NOW Whatsapp messages.
The world's fastest expanding.
CRM is offered to digital and e-commerce marketers.
As well as acting against you alone, this app enables you to maintain control over thousands of affiliates. Why? The main reason is because we value your success above all else. We don t want it needlessly hindered by costs.