It can help your team to be more efficient.
Make use of these code-free Crmsoftware.ae automations to focus on the most important thing.
Digital, Ecommerce, and Affiliate Marketers & Then wind up
the conversation with automated emails.
CrmsoftwareMail includes smart analytics that enhance the marketing of a business or brand. Its integrated autoresponder and CRM features are valuable as well.
Exceptional email service in the world.
Find your Email Superpowers.
Entrepreneurs can conviviality in customers by taking advantage of the latest emailing automation tools. These functions incorporate email marketing automation ploys such as form report cards and behavioural automation, email sequencing, SMS e-mailing, direct mail incorporation, and many more.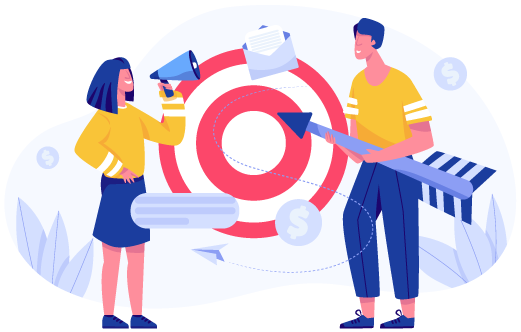 List Marketing
Forms
Repetitive Segmenting
List Marketing
World-leading autoresponder and CRM.
CrmSoftWARE Mail is the best email client for email marketers. It is superior in its offering of high-scoring segmentation technology along with proven deliverability.
Simplify your email messages.
Use the email broadcast and campaign builder to create emails that get delivered, opened, and lead to an increase in conversions. Add conditional logic and timers in a user-friendly, drag-and-drop interface.
Collect, tag, and automate.
Create your own form using the in-built form creator to collect information, tag contacts however you would like, and customize their experiences thanks to business services and email campaigns.
Behavior-based automation is the process.
Take immediate action on purchases, refunds, subscriptions, form fills, abandoned carts, specific e-mail link clicks, and so on to systemize your business and create a smooth customer experience.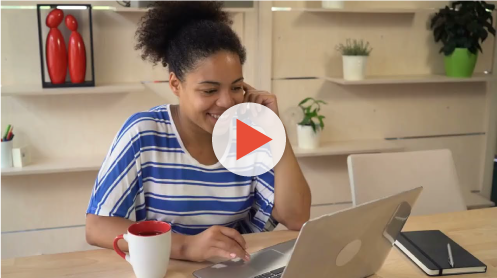 Forms
Repetitive Segmenting
ActiveCampaign ,MailChimp ,Aweber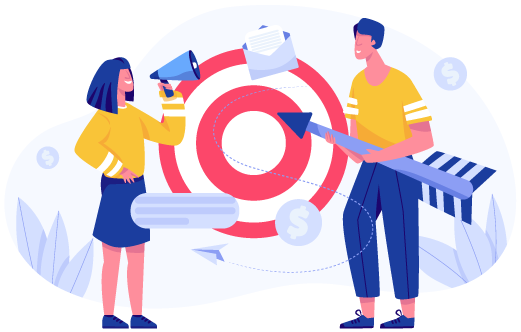 High-converting emails can be sent to your target audience.
Professional Email Templates.
Choose from over 100 prefabricated, expert-designed email templates, and these sleek messages will efficiently establish your authority and draw in more customers.
CrmSoftwareMail provides templates for numerous categories, seasonal occasions, and Welcome, Abandoned Cart, Thank You codes.
CONNECTED PERSONALIZATION Personalize your email.
Drag-and-drop an email builder enables you to edit any of the templates, alter the design, colors, and fonts, and alter the language to suit your needs.You can select a template, make the tweaks and edits you need, personalize the design, color scheme, and font choice, and change the language to cater to your needs and expectations.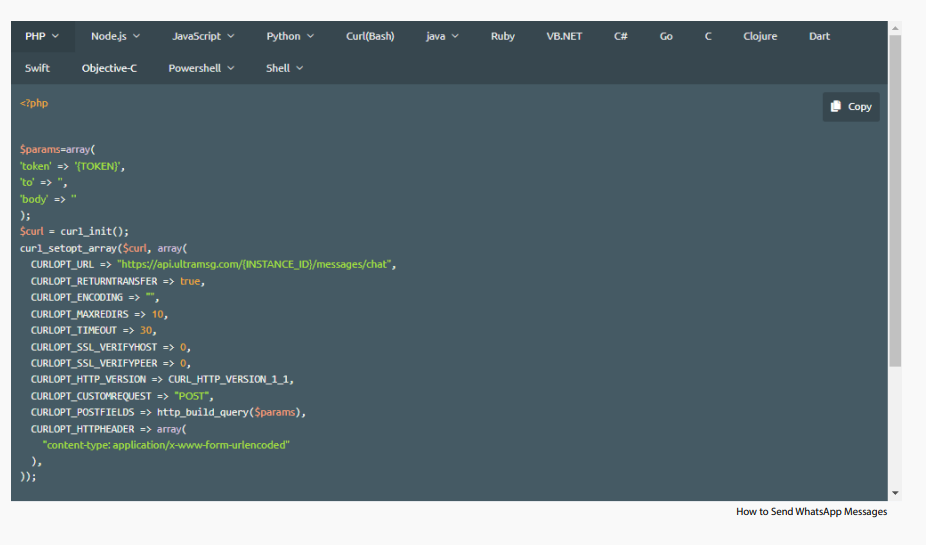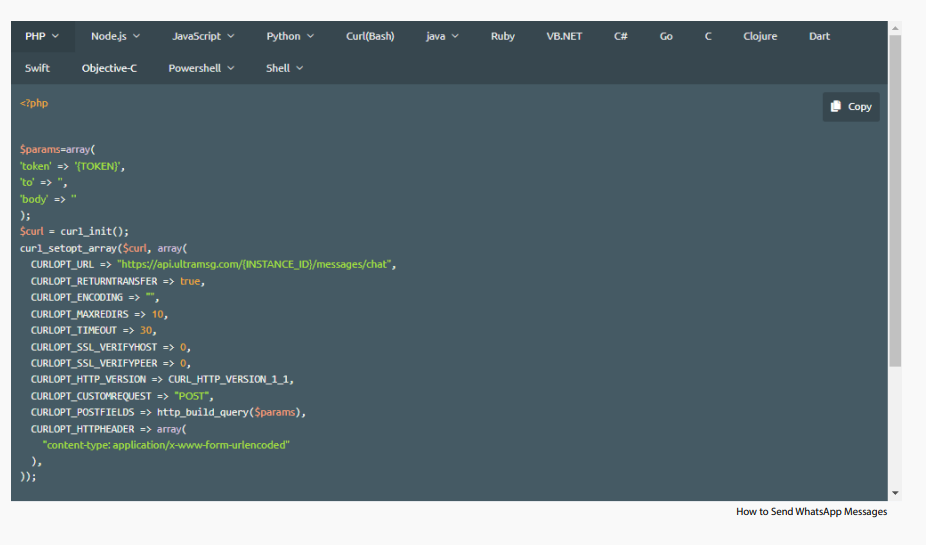 Game-altering data analytics .
Make data-driven choices – no more depend on the market research.CRMsoftwareMail has built-in marketing analytics to help you build on the knowledge gained from your latest email marketing campaign and develop a high-converting email marketing campaign.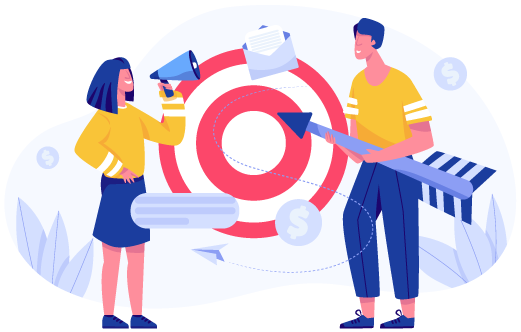 Send your superior-quality emails on the right occasions.
Microsoft campaigns advanced automated solutions.
Automatically send followup emails, sales emails, ecommerce emails, and more on the basis of behavioral triggers.
Tailor your communication with your audience to match their experiences and interaction with your content. Send alternative follow-up messages based on links clicked, videos viewed, emails read, and so forth.
Customers must get to know customers.
Tags allow for targeted personalization.
Make yourself feel as if you're only talking with them and show them you've been listening to them with personalization tags.
You can utilize any kind of information you collect to send messages to your subscribers that discuss any of their personal preferences you have collected.